VEETEE MID TOWN, located in Adimali, is not just a hotel; it's an experience. In this blog, we delve into the unique facilities that make this 4-star gem a retreat for the senses and an ideal destination for those seeking tranquility and adventure.
Private Balconies: Many rooms come with private balconies, allowing guests to relish the fresh mountain air and stunning vistas right from their room.
Elite Beds: Sleep in comfort on our elite beds, ensuring you wake up rejuvenated and ready for your day of exploration.
Entertainment: Elevate your entertainment on standard screens, perfect for mountaineering films or catching up on shows with reliable, quality viewing.
Workspace: A writing desk with USB ports is provided, enabling you to document your adventures or attend to work commitments.
Coffee and Tea: Enjoy a hot cup of coffee or tea with in-room coffee machines and kettles.
Rain Showers: Rejuvenate in the bathrooms with rain showers, plush towels, and cozy bathrobes.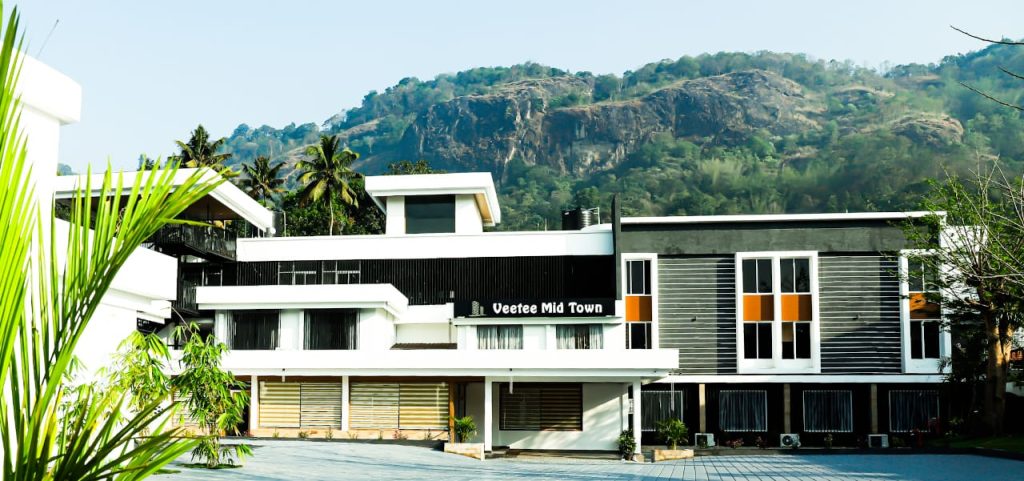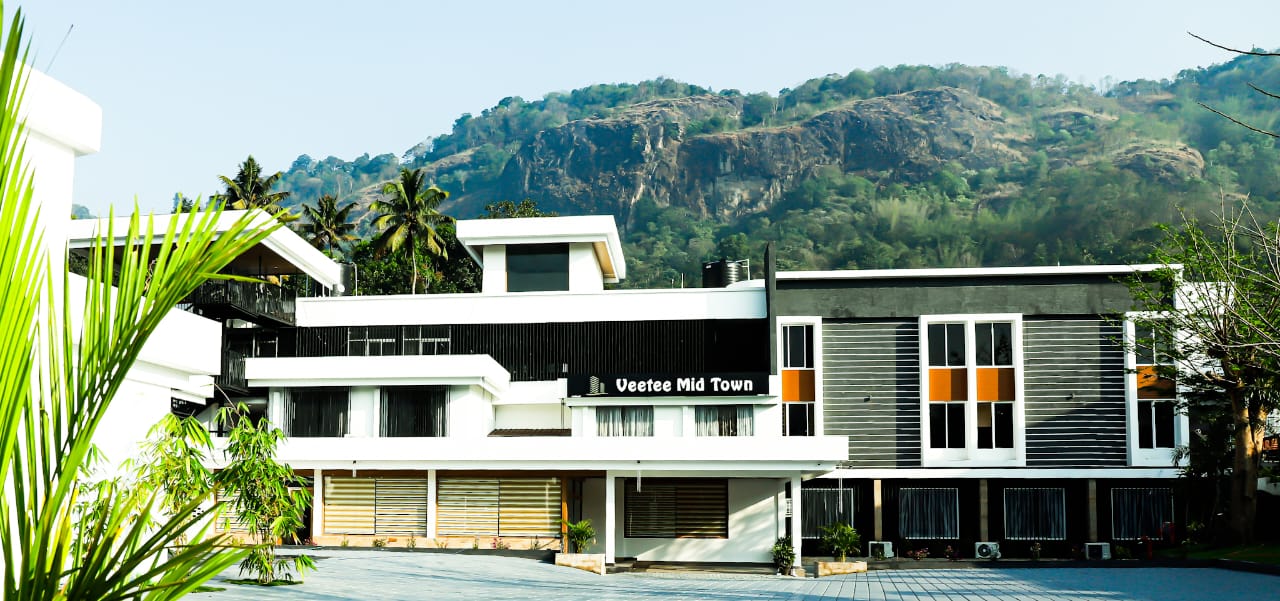 Discover how these facilities create a world of comfort and convenience at VEETEE MID TOWN.