Discover Serenity at VEETEE MID TOWN
Welcome to Vee tee mid town
Welcome to VEETEE MID TOWN: Your Gateway to Adimali's Natural Wonders
Located on the foothills of Munnar in the town of Adimali, VEETEE MID TOWN offers a peaceful escape into Kerala's lush landscapes. Situated only 11 miles from the captivating Cheeyappara Waterfalls, our 4-star hotel combines the beauty of nature with modern comfort. When searching for hotels in Adimali, VEETEE MID TOWN stands out as one of the best hotels in Adimali, providing a unique blend of natural splendor and contemporary luxury. Enjoy the serene environment, explore nearby natural attractions, and create unforgettable memories in a destination that goes beyond the ordinary.Your Premier Choice Among Hotels Near Munnar.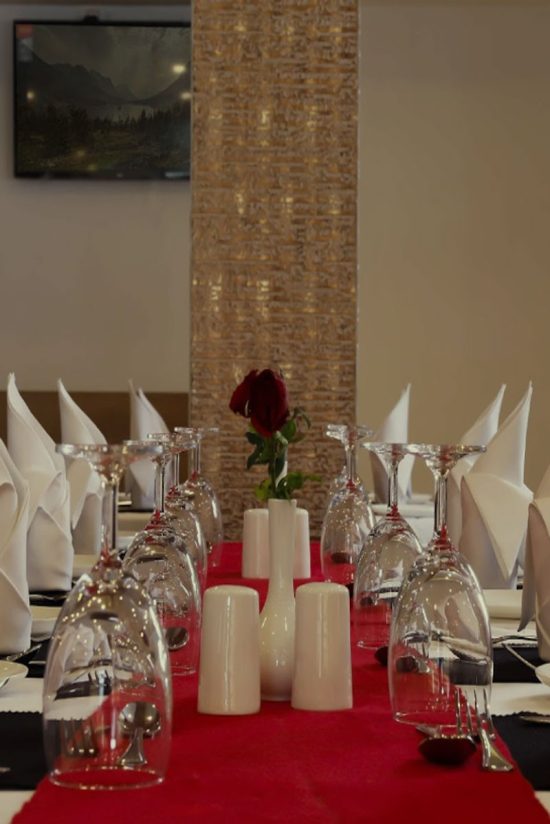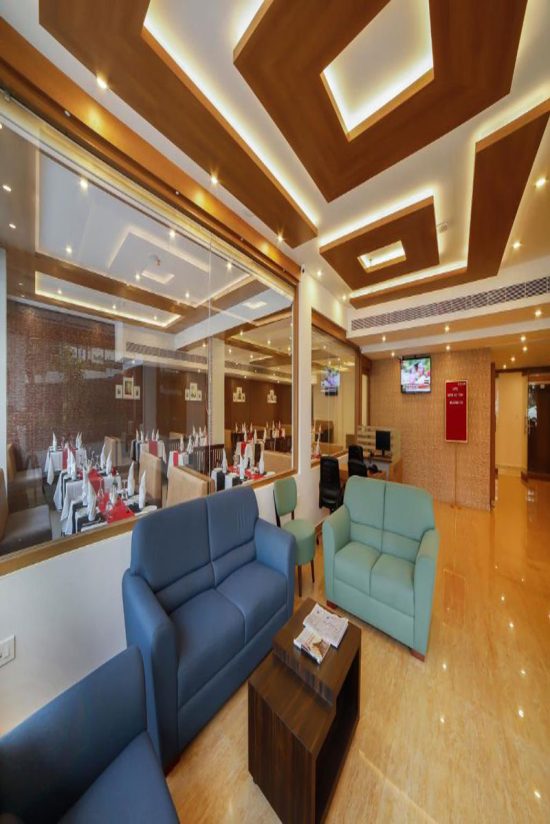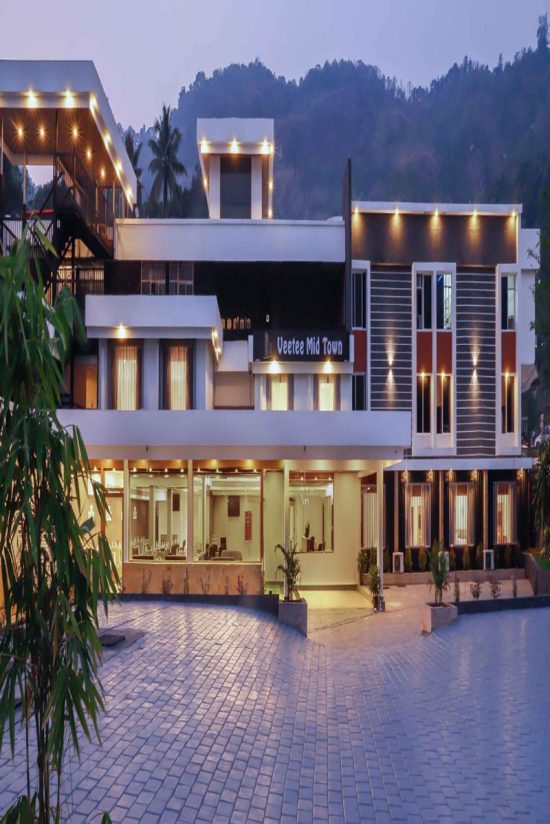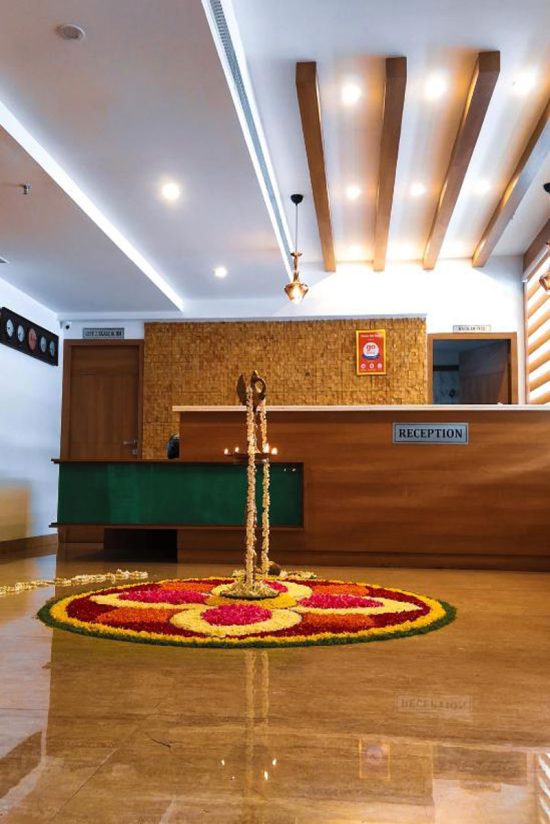 Nature plays an integral role in our philosophy. Our properties are thoughtfully situated in environments that allow you to connect with the natural world.
Enjoy World-class Stay Experience
Rooms & Suites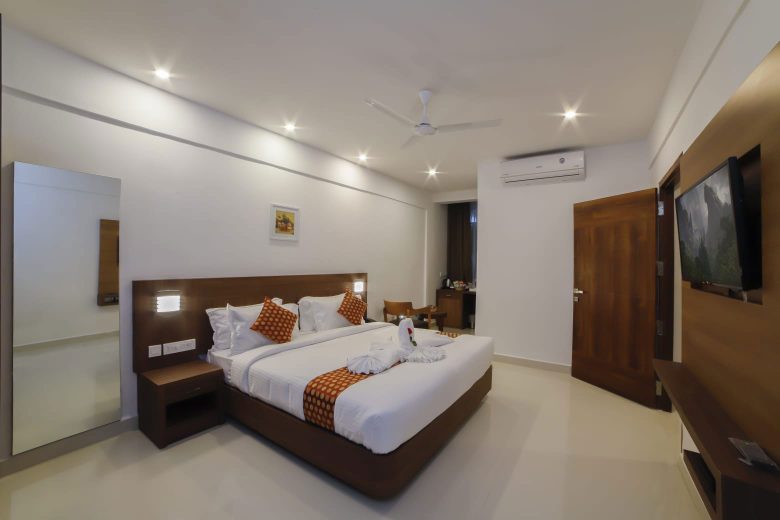 150 m2

2 Guests

1 King Bed

Experience comfort in our 150 m² double room, or luxuriate in the spacious 300 m² private suite for a truly memorable stay.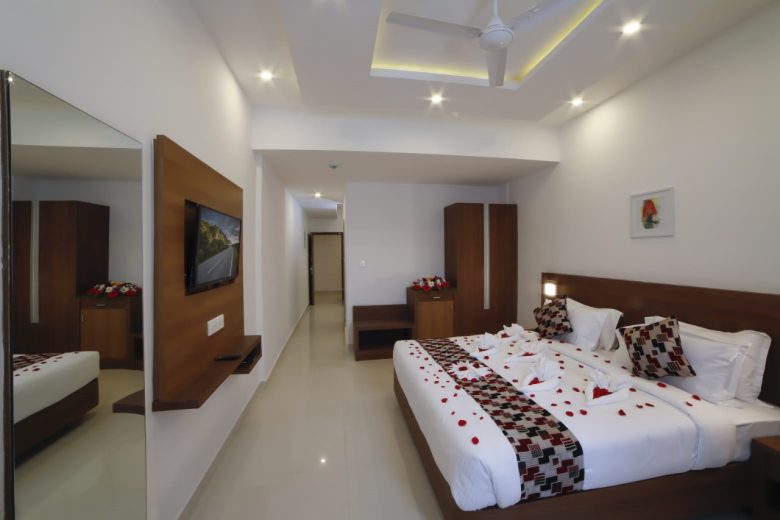 300 m2

4 Guests

1 King Beds

Choose between our generously appointed 150 m² double room or our expansive 300 m² private suite, each offering a unique and unforgettable stay.
One of the World's Most Desirable Locations
Premier choice for travelers seeking hotels near the scenic allure of Munnar.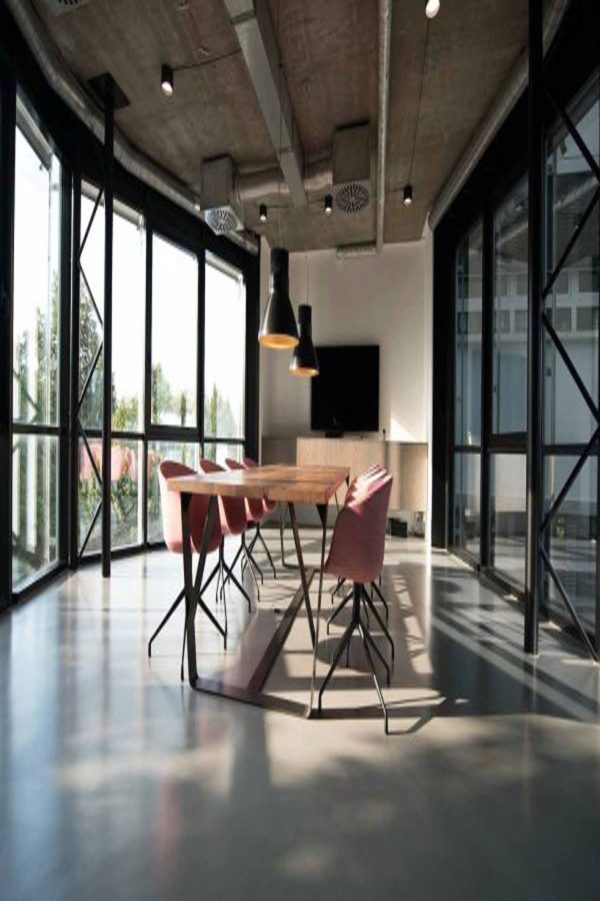 Business Facilities
"VEETEE MID TOWN's additional services, including fax/photocopying and business center, enhance your work experience within a tranquil, natural setting."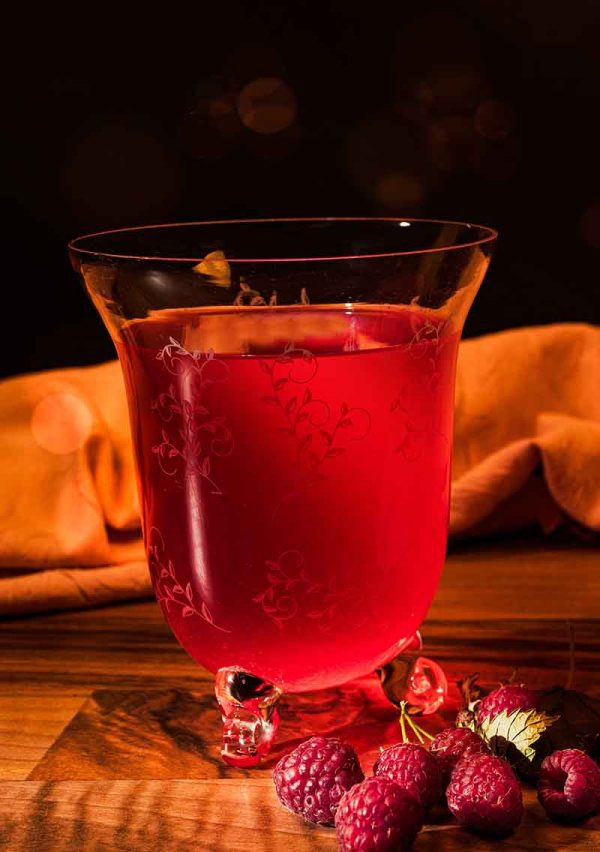 Bar
VEETEE MID TOWN boasts a diverse bar, offering an array of beverages to suit every taste. From classic cocktails to local favorites, our bar provides a delightful variety of options to enjoy during your stay.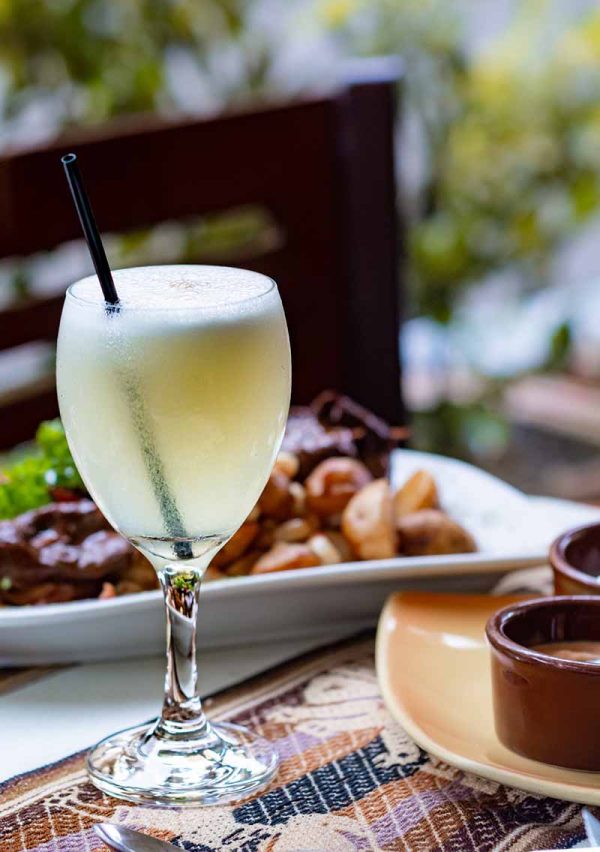 Restaurant
VEETEE MID TOWN takes pride in its diverse restaurant, where you can embark on a culinary journey through a wide range of flavors. From local specialties to international favorites, our restaurant caters to all palates, ensuring a delightful dining experience during your stay.
"Located in the heart of Adimali, with enough parking space.It's a very serene and quiet environment. Easy access to the local bus stand and hypermarket. Staff was courteous and well-mannered."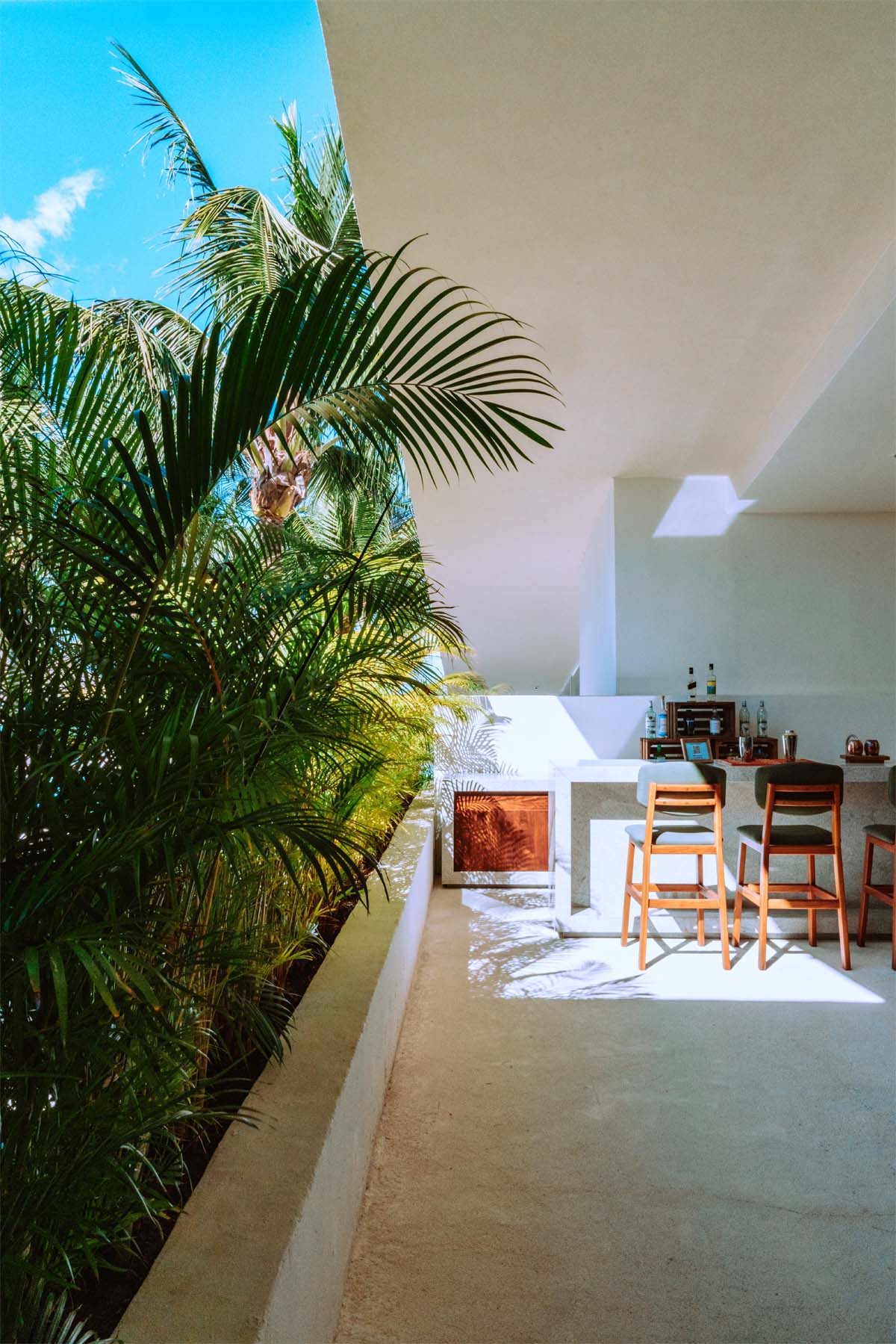 Inspired by our history, surrounded by nature to offer a different experience
Discover the Services we offered
All the Essentials for a Cozy and Comfortable Stay
Free Parking
Leave your worries behind with our complimentary parking facility, ensuring your peace of mind throughout your stay.
Housekeeper Services
Experience personalized attention with our efficient room service, dedicated to making your stay as comfortable as possible.
Wifi & Internet
Stay connected effortlessly with our complimentary high-speed WiFi, whether you're working, streaming, or sharing your experiences.
Restaurant
Savor delectable meals at our in-house restaurant, offering a diverse menu to suit every palate.
Breakfast
Start your day with a delicious breakfast served with a side of convenience, ensuring you're fueled up for your adventures.
Bar
Unwind and relax at our bar, serving a variety of beverages to suit your preferences.